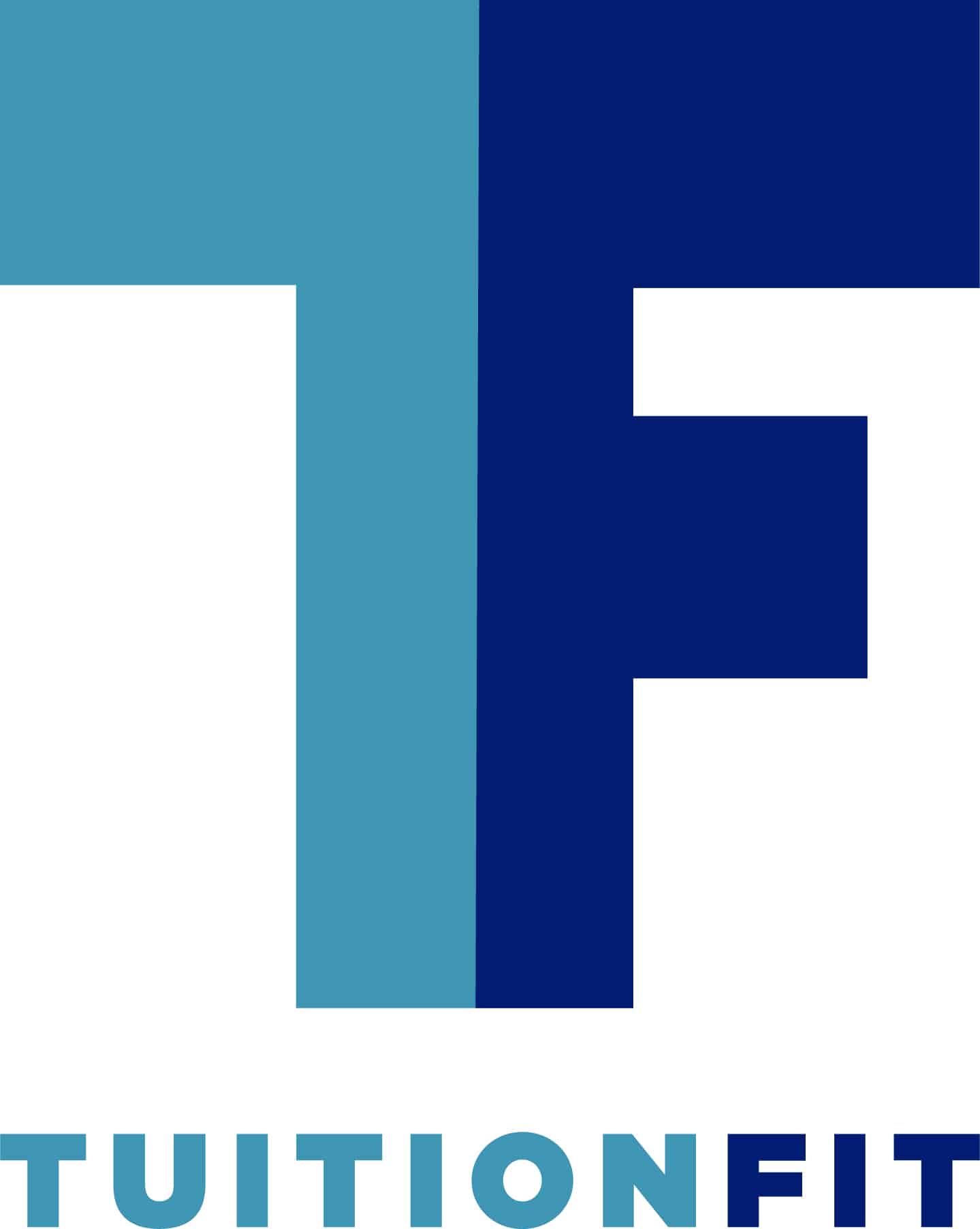 TuitionFit and Next College Student Athlete are teaming up to make sure that you have all of the pricing information you need to choose the college option that will give the best combination of experiences and outcomes for the lowest price.
Here is what you need to do to find out the actual prices that colleges are offering students like yours:
1)  Click on "Create Your Free Account Now" above and set up a TuitionFit profile (watch the how-to videos here)
2)  Click on the "list of colleges by price range" and use the filter to find schools that fit your budget
3)  Get access to all the detailed pricing info for every school by clicking on "get premium access"
*** use the coupon code in your NCSA email and pay only $39 instead of the regular price of $99 ***
How Does TuitionFit Help You?
Find the Colleges You Can be Sure are in Your Price Range
From the very beginning of your college search, TuitionFit let's you sort through all the financial aid offers shared by last year's users to find the colleges and universities that offered students just like you a price in your price range . . . FOR FREE.
See Comparison Prices Offered to Students Like You
If you share the financial aid offers you receive, TuitionFit will show you all of the actual prices that students just like you are receiving from other colleges and universities so that you can compare real-time prices and put your offers in context.
Use Actual Award Letters to Negotiate a Better Offer
TuitionFit breaks down the details of every financial aid award and gives you access to an anonymized version of each financial aid award letter that similar students have shared so that you have the best possible leverage to negotiate a better price.