Our Mission: to build a world where everyone can find a college option that is affordable, accessible, and, most importantly, that transforms the range of opportunities that awaits them after they graduate.
Our first step toward that goal is to empower the public to create real college price transparency by sharing actual pricing information. Because true price transparency gives everyone – students, parents, and those who guide the public through the college search process – the ability to assess value and evaluate ROI (hint: ROI is about a lot more than just first job salary or lifetime earnings). Ultimately, price transparency gives everyone the power to make better choices about their educational options.
Moreover, a higher ed marketplace with actual price transparency is finally capable of genuine innovation that actually improves outcomes for students. If that sounds like something you'd like to see, then join us by spreading the word about TuitionFit.
Kimberly and Mark started working together in 2011, reporting and analyzing data so that the college they worked for could identify clear ways to improve. In 2018, the idea of TuitionFit was born. And by the end of 2018, they had left the "comfortable confines" of higher ed to concentrate fully on TuitionFit, launching a beta version in January 2019. JP joined the team 2019, bringing a refined perspective on the intersection between educational opportunity and technology. Every day, TuitionFit continues to grow, building a community to bring transparency to college pricing.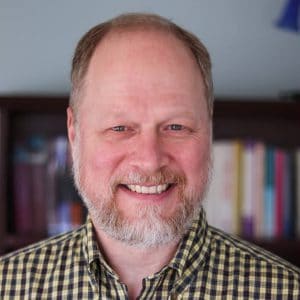 Mark Salisbury is co-founder and chief executive officer of TuitionFit. He has spent 25 years in higher education, starting as a soccer coach and admissions counselor before transitioning to a director of institutional research and an academic administrator. He earned a Ph.D. in higher education from the University of Iowa and studies how colleges and universities succeed (or fail) in helping students learn and grow. Mark's research and perspectives have been highlighted by NPR, WNYC, Forbes, the Chronicle of Higher Education, and Inside Higher Ed. He is also the co-author of "Study Abroad in a New Global Century" and is published in academic journals and mainstream higher ed publications.
Kimberly Dyer is co-founder and chief operating officer of TuitionFit. She has a B.A. from Kalamazoo College and a Masters and Ph.D. in Mathematics from Michigan State University. Kimberly has been involved with many areas of universities through committee work and a variety of positions including tutor, academic support staff, and math instructor before joining Mark in the Institutional Research and Assessment Office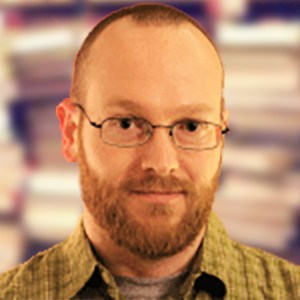 JP Dillingham is the part-time chief technology officer of TuitionFit. He has over a decade of experience as a full-stack developer and is a champion of transparency in the world of software development as a strong advocate for free or open-source software.