Financial Advisors: Stop Guessing & Start Guiding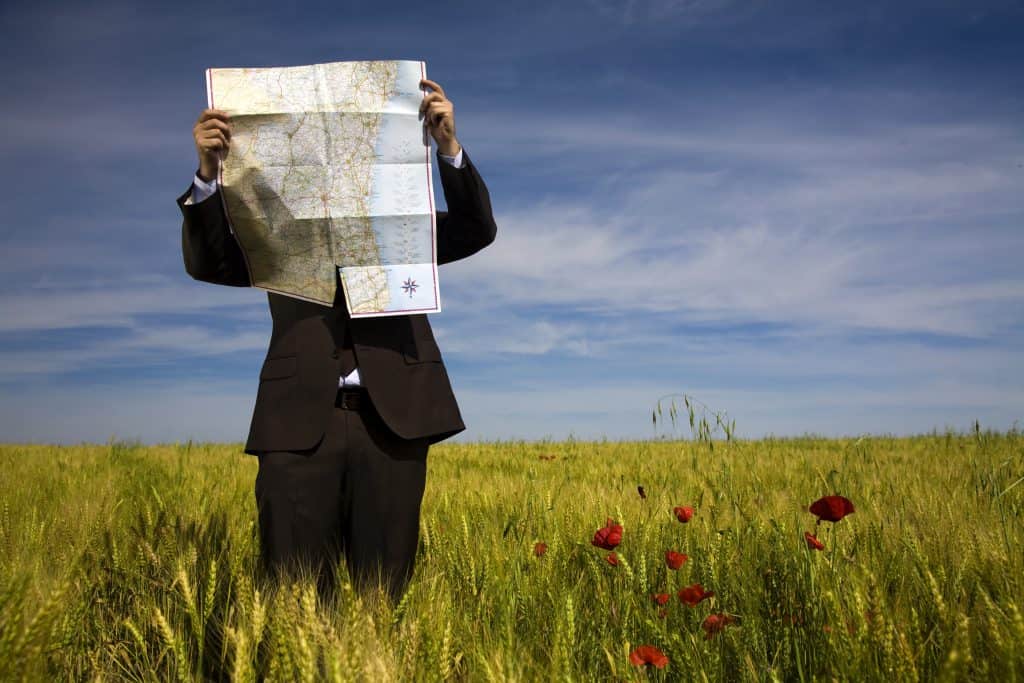 "Everyone has a plan until they get punched in the mouth." -Mike Tyson
That's what getting that lack-luster financial aid offer from a kid's dream college can feel like anymore – a punch in the mouth. In the past few decades, college tuition has jumped 1200%.  Student debt now exceeds $1.6 TRILLION.  It's no wonder your clients lie awake at night wondering how they are going to pay for their kid's college and still save enough for retirement.  
Maybe you lie awake wondering the same thing.
The problem isn't a shortage of ways to save for college – there are 529s, custodial accounts, and the Roth IRA, just to name a few.  The real problem is the stunning lack of accurate, current pricing data.  Without it, even the best financial planner can't design a precise college funding plan with confidence. 
Think back to the last time someone asked you if they had saved enough for college.  What is the best you could say?  "Maybe?"
Revolutionize College Tuition Transparency
For two decades, we've watched the lack of accurate college pricing data frustrate students, parents, and college planning professionals – sometimes with devastating consequences.  While colleges spend millions on big data recruiting analytics, the public has to feel its way through a fog of marketing muck without a simple way to compare price and value.  Consumers deserve a fair marketplace in which they can make well-informed decisions about college without risking their financial future. After over 40 years of higher education experience, we decided to create a single clearinghouse of actual college prices, give consumers a way to even the playing field, and let college-bound families take back financial control of the college search.
Our Mission is simple: Make REAL college prices easy to find.
A Financial Planner Is Only as Good as Their Data
Presently, your college planning software uses a two-year-old dataset of average prices to estimate what your individual client's price might be at a given college next year.  TuitionFit shows you the actual prices that colleges are charging individual students right now, taken directly from thousands of financial aid award letters shared by thousands of college-bound high school seniors.  
With TuitionFit you can finally:
Tell your clients 

exactly 

how much they need to save for college
Tell your clients 

exactly 

which colleges will fit their price range
Tell your clients 

exactly 

where they can find the best value   
Today, your clients need their financial planner to be an expert in college planning.  If you don't have good data, your college planning won't cut it.  
          "Fast is fine, but accuracy is everything." -Wyatt Earp
If you don't know how much college will actually cost your client, you can't give them a college funding plan they can trust.  Everyone knows the horror stories about families whose savings don't begin to cover the cost of college.  But just as often, families put too much money into their educational savings plan, tying down their portfolio's true earning potential for years.  No matter how fast and fancy your software might be, it can't hold a candle to the accuracy afforded to you by TuitionFit's verified, real-time data.
Your clients hire you to make sure that every dollar they put under your management is put to the best possible use.  If you aren't using up-to-date pricing data to inform your college planning, you have to use terms like "err on the side of caution" to cover for the fact that your recommendations might as well be made with dice and a magic eight ball.
Why leave your college planning services up to chance?  The best financial planners take the guesswork out of their college planning services because they use TuitionFit.
How Does TuitionFit Get Better Data for Far Lower Costs?
TuitionFit data comes from actual financial aid award offers shared by current college-bound students and families.  We calculate the actual price that the institution is asking each student to pay and post that data – along with the anonymized award letter containing that price – for users.  In less than two years, TuitionFit has amassed almost 10,000 offers shared by thousands of students and families.
Why Do Students Share Their Data?
Because when students share one award letter, they get free access to see prices shared by similar students.  And because the public wants to know that they are getting a good value – and you can't figure out value until you know your actual price.
The dark little secret of college admissions is that, although college acceptance decisions are based on lots of factors, price is not.  Colleges and universities base a student's price on a simple grid that takes into account the family's financial status and the student's academic merit.  Since users share both of those data points, TuitionFit can organize all those prices just like colleges do.  With a subscription to TuitionFit, financial professionals can search the dataset by the financial status and academic merit of a hypothetical student including:
GPA

ACT Score

SAT Score

EFC (Expected Family Contribution – the results of completing the FAFSA)
AND filter by:
Institution size

Public vs private institutions

State
AND those results can be further organized by sticker price, expected actual price, or alphabetically.

So, while your financial planning software is calculating estimates from two-year-old Department of Education data, TuitionFit users are sharing and seeing current college prices in real-time, giving every user the power they need to control outcomes and influence prices.
Support 

your clients' college aspirations with 

real 

and 

current 

data

Focus

 those aspirations on schools that fit their unique savings plan

Educate

 your clients on school options they may have not considered

Negotiate 

the absolute best value for your clients
So… What Are You Waiting For?
As a financial professional armed with the most relevant, concrete data, you will be able to help your clients find the best college prices, plan with confidence, and maximize value.  Here is how it works:
Create an account for a College Search Professional 
Verify your account through email
From your dashboard, click on "Advanced Search"
Click "Subscribe to Advanced Search"
Complete your purchase by choosing a payment option: $420 annually or $40 monthly
Revolutionize 

your college planning expertise with 

real-time college prices!
Know of someone who should read this? Share, like, and follow us!